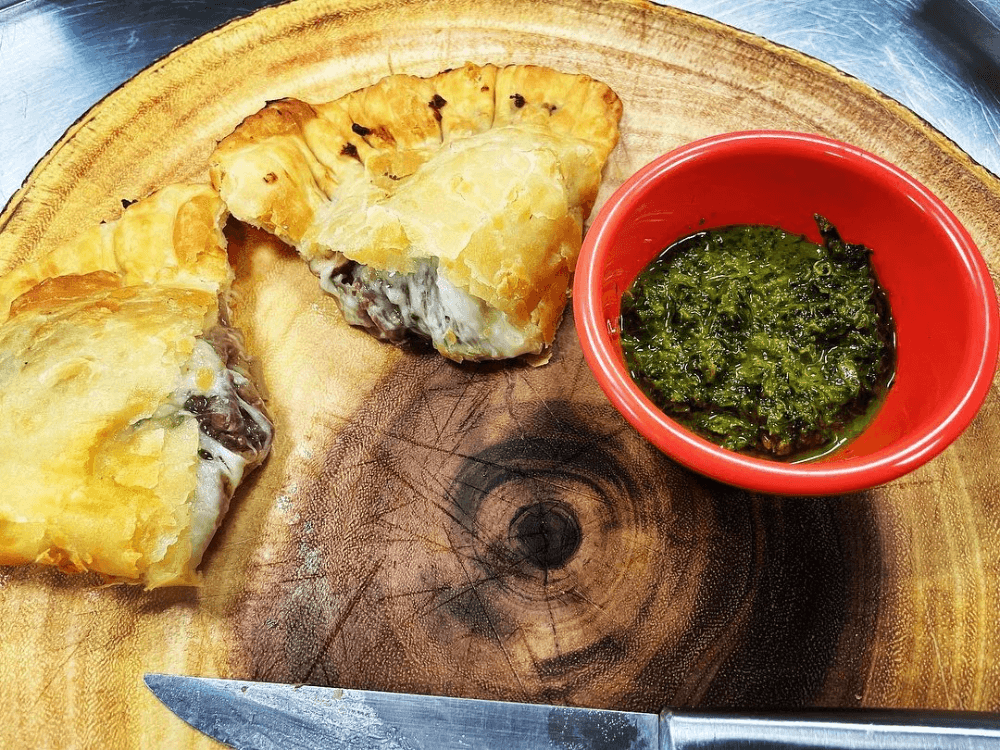 ---
How Don Pablo's Kitchen & Bakeshop was born.
For over 21 years, Don Pablo's Kitchen and Bakeshop has been in the mind and hearts of Julie and Pablo Soto. To do it right, a study abroad in Chile was necessary. Pablo spent time in the countryside of Chile learning from the natives how to perfect the #1 part of the Chilean empanada, "la masa" or the dough. Julie and Pablo then put their heads together to come up with the most delicious fillings with only the highest quality ingredients, which now make up the menu of empanadas at Don Pablo's Kitchen & Bakeshop.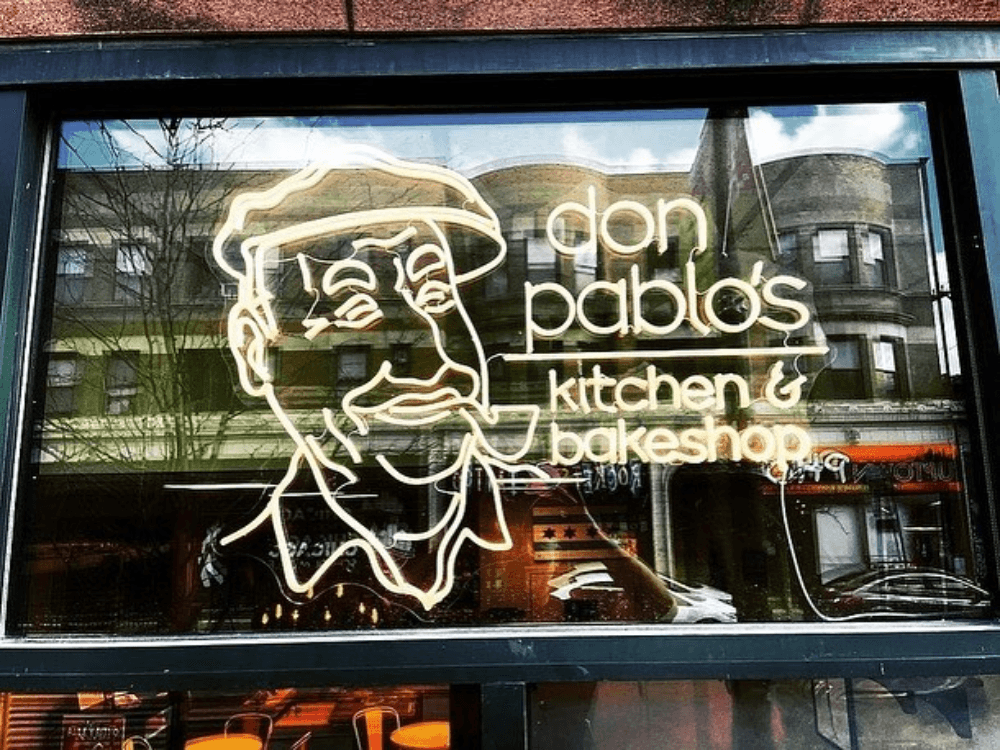 ---
A Product of Creativity and Passion
Today, Don Pablo's menu is truly a product of our work, creativity, and passion for what our dream has been for so many years. Don Pablo's Kitchen & Bakeshop was named after Pablo Neruda, Chilean poet Nobel Prize winner.
Don Pablo's loves producing quality, delicious Chilean empanadas… and more. It is with true gratitude and pride that we are able to serve Chicago. We are located on Argyle half a block West from Sheridan Rd. We are next to Andersonville, Rodger's Park, Edgewater, and Lakeview. Come check us out or order online at donpablosbakeshop.com.
– Julie & Pablo Soto